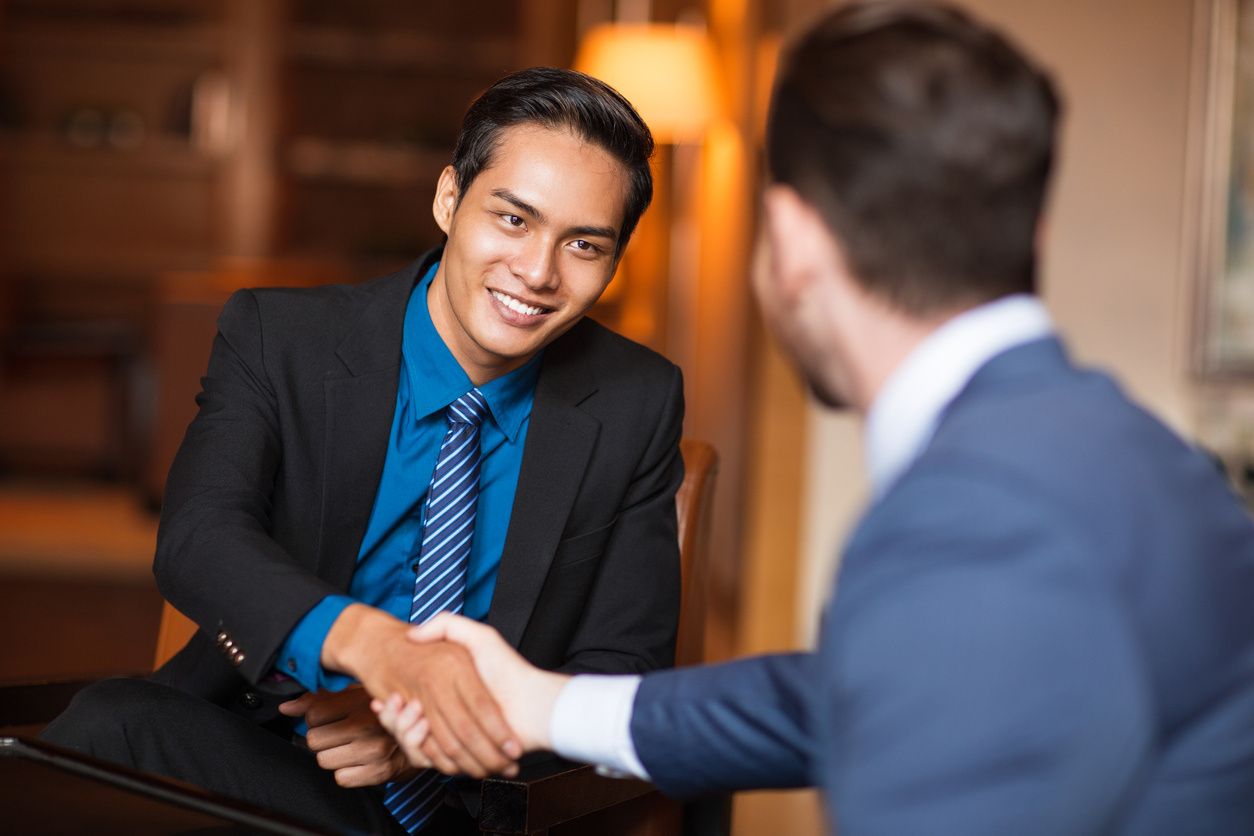 Our Approach
Expert Medicaid Consultants is a Medicaid consulting company that helps anyone in need of Medicaid to enroll in a painless way. The Medicaid process can be overwhelming and we are here to make it simple for you. If you own a home, are over in resources, or your monthly income is above the Medicaid allowable, we can assist you to become eligible for Community Medicaid.
Our staff is certified by New York City HRA to ensure the top quality service when it comes to helping you apply for Medicaid and ensuring you or your loved one to get the proper services that they are entitled too.
In our company, our customers come first. Each and everyone of our clients are our priority. Getting the help you need should not be a difficult process and we work hard to make sure that it won't be. Call us today to set up a consultation and let us help you get the help you need!
Meet the Team
We are compassionate, caring individuals who strive to assist our clients in the process of helping you or your loved ones in being qualified Medicaid. Meet the team to make it Happen!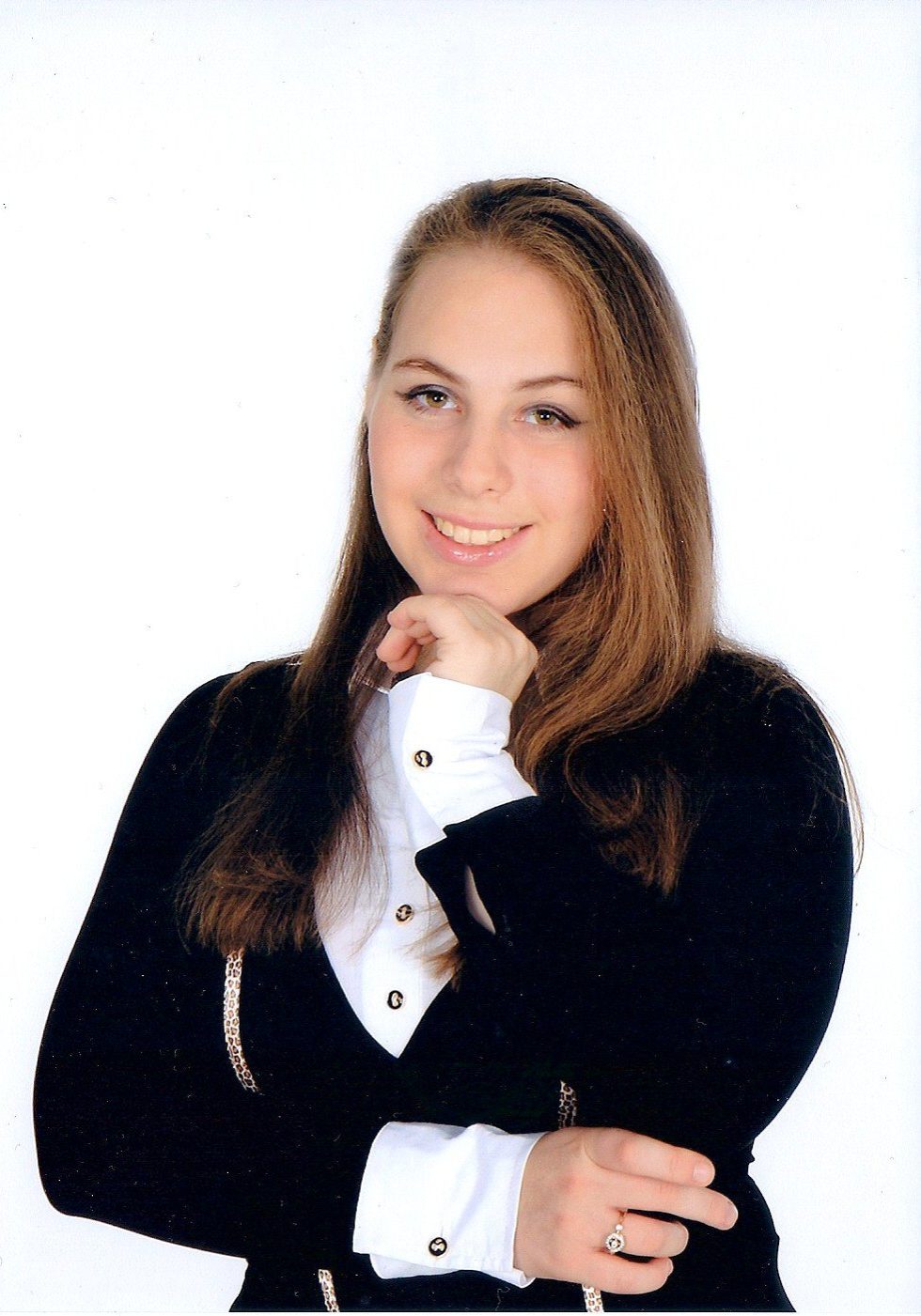 Leonora
Founder & CEO
Leonora is a Certified Medicaid Specialist and she is an avid dog lover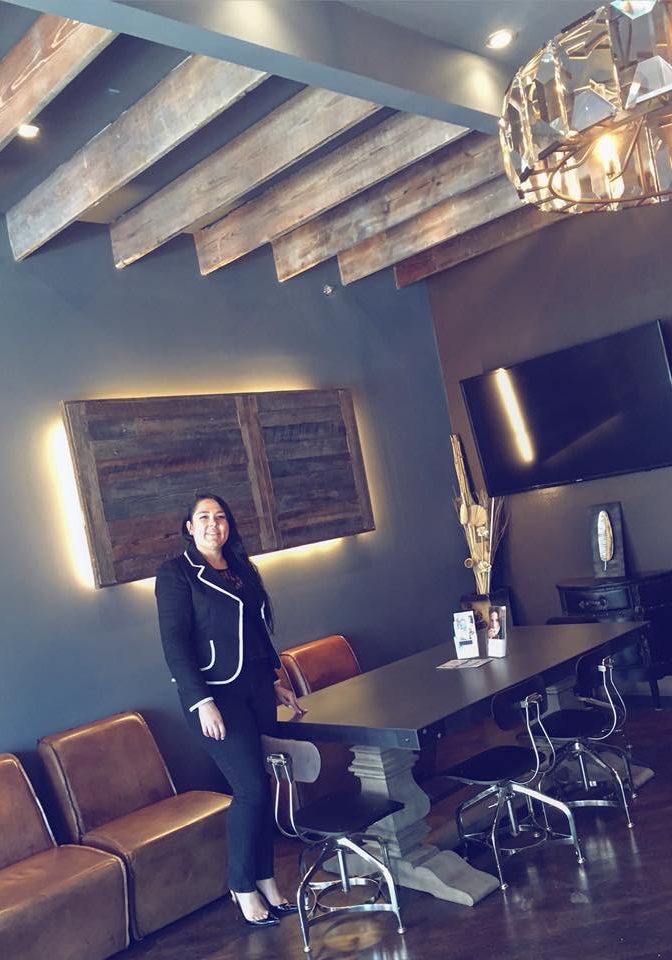 Margarita
Medicaid Specialist Margarita is a Medicaid Specialist and enjoys traveling the world.
We make Medicaid Easy call us Today!
Call us today and schedule a consultation see how we can help you take the stress away! Call to Action